On the feat of the Belarusian people during the Great Patriotic War
22.06.2022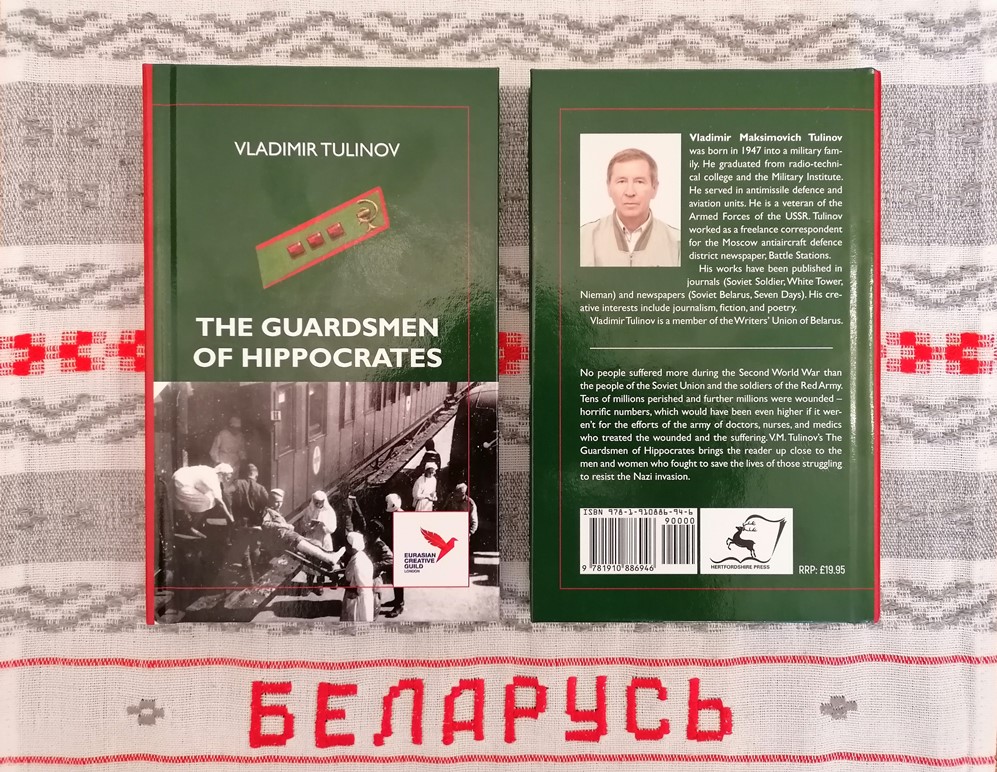 Today, on the National Remembrance Day of the Victims of the Great Patriotic War and the Genocide of the Belarusian People, the staff of the Embassy of the Republic of Belarus in the United Kingdom bows their heads before those who fell for the freedom of the Motherland and pays deepest respect to the generation of the victors.
As President of the Republic of Belarus Aleksandr Lukashenko has stated many times, preservation and promotion of the historical truth is a reliable and natural barrier against the sinister Nazi shadows of the past.
In the run-up to the National Remembrance Day and as part of the Year of Historical Memory, the Embassy has organized a mailing to the leading libraries in Great Britain (Central library, National library of Scotland, Bromley house library, Clifton library, Central library of Aberdeen, The Cir Duncan Rice library, Ferryhill library, Belfast central library, Grove library, Canton library) of the English language edition of the book by a famous Belarusian author V.Tulinov entitled "The Guardsmen of Hippocrates".
A fiction book, written on the basis of rich factual material, reveals the theme of the feat of military doctors during the Great Patriotic War and, in our opinion, will not leave indifferent even the most demanding reader.
The Embassy will continue its efforts to provide the British public with objective information about the sacrifices and heroism of the Belarusian people.