About Mogilev Free Economic Zone
Mogilev Free Economic Zone (FEZ) is a part of the territory of the Republic of Belarus with a special legal regime for its resident businesses.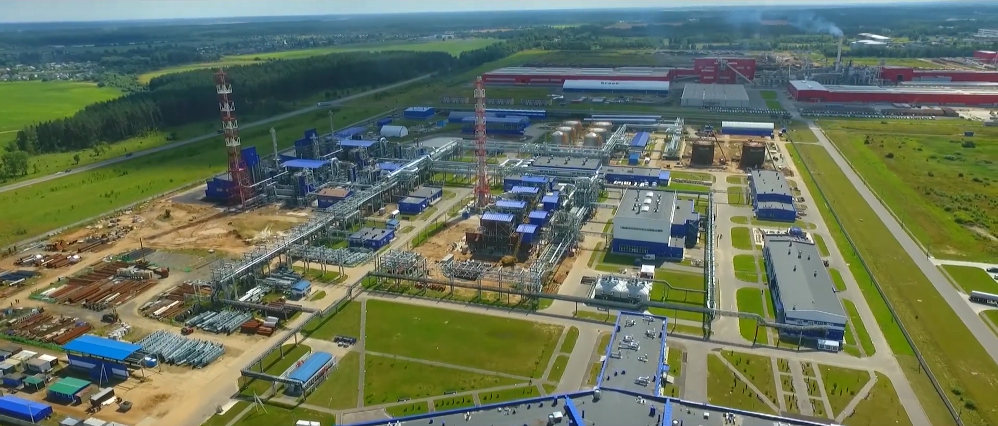 Mogilev FEZ was created by the Decree of the President of the Republic of Belarus of 31 January 2002 № 66 "On the creation of Mogilev Free Economic Zone".
The main goal of the Mogilev FEZ is to attract foreign and national investments for the creation of new and further development of existing export-oriented and import-substituting industries, provision of favourable conditions for the restructuring of the national economy, efficient use of existing production areas, creation of new jobs.
Mogilev FEZ consists of 18 plots with a total area of ​​3712 hectares. The area of ​​land plots available for construction works is more than 400 hectares. There are more than 100 000 square metres of unused production space, suitable for accommodating production. All sections of the FEZ "Mogilev" have a developed engineering and transport infrastructure.
The special legal regime of Mogilev FEZ provides for tax, customs and other preferences for the effective implementation of investment projects, and the well-coordinated work of the administration of Mogilev FEZ is aimed at comprehensive support of such projects.