Foreign nationals invited to take part in "Discover your Belarus" video contest
21.07.2022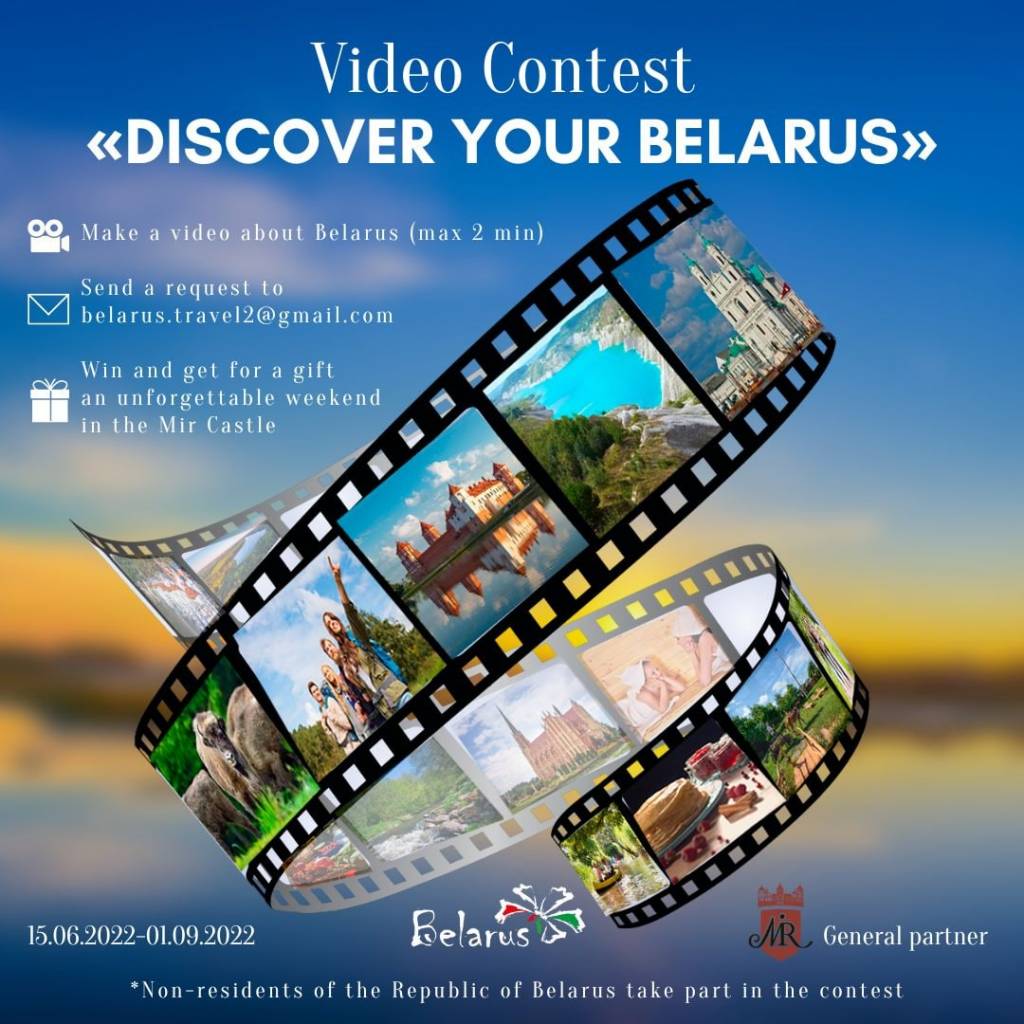 The National Tourism Agency and the Ministry of Sports and Tourism of the Republic of Belarus invite foreign nationals to take part in a video contest «Discover your Belarus» dedicated to Belarus as a tourist destination.
Applications and contest videos should be sent to belarus.travel2@gmail.com before 1 September 2022.
To find out more about the contest visit the website of the National Tourism Agency.